C6051F1D-A66F-4A35-879D-AB0D5A896199
13466312_10154942287042501_604280595328754412_n
330699_10151274615797501_525006192_o
About Tarun Mathur
Tarun Mathur is a Writer, Researcher and Director based in Mumbai. He is a well known personality in the world of Film Television and Theater. He has directed several serials for many reputed channels. Before his first venture as freelance director, he was working with Mumbai Doordarshan Kendra. He worked with all big personalities of Radio, Doordarshan and Films like Om Shivpuri, Kamleshwar, Rajesh Khanna, Manoj Kumar, Mahendra Kapoor, Vijay Anand (Goldi ji), Dheeraj Kumar and many more.
Latest Book
Yaadon Ke Ghere Mein….Ganga Bhai
This book is dedicated to Mr. Gangaprasad Mathur, father of Tarun Mathur, who worked in Delhi, Jaipur and Mumbai radio stations.
One of the many disciples, associates, well-wishers of Shri Gangaprasad ji, Dr. Arun Mathur, along with Tarun Mathur, edited the memoirs collected for his respected guru, while performing the responsibility of editing it in the form of a book.
Click here to Buy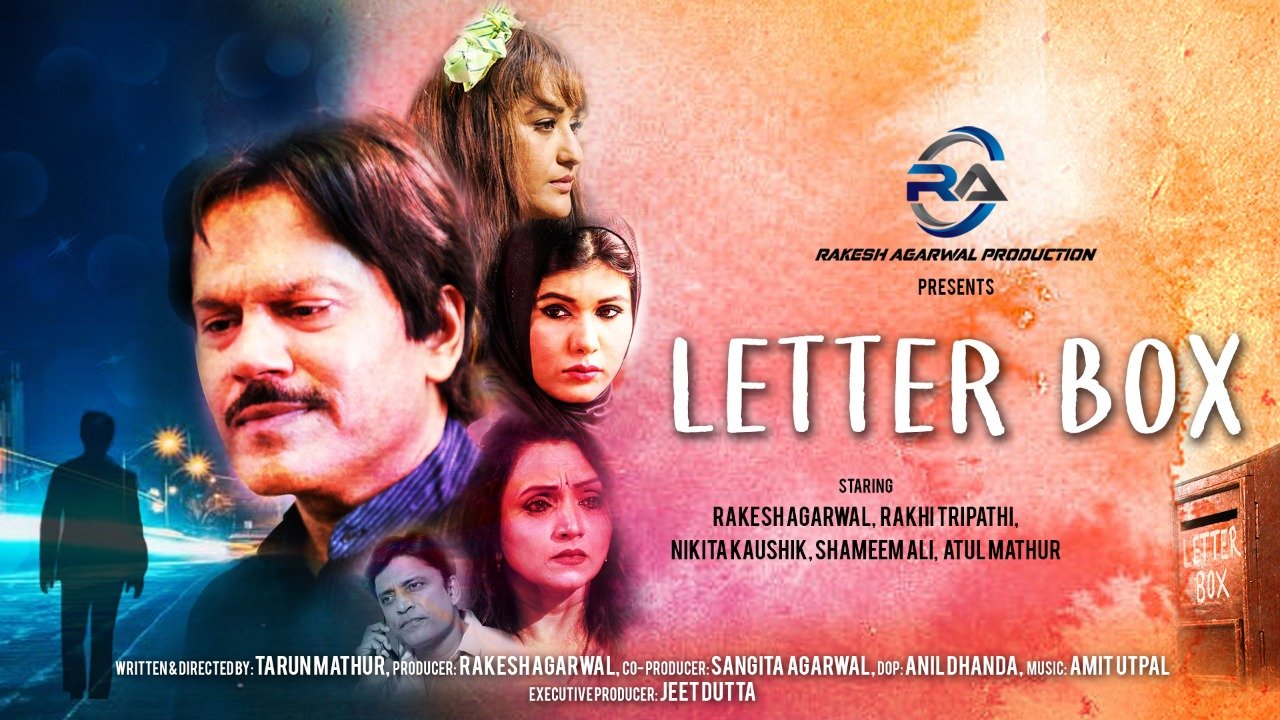 Letter Box (Feature Film)
Letter Box is a Hindi movie starring Atul Mathur, Deepak Tiwari, Rakhi Tripathi, Rakesh Agarwal, Shameem Ali, Nikita Kaushik, Veena Kapoor as lead roles. Director is Tarun Mathur. It is a Drama movie with 2019 as its release year. The movie was released on MX Player.
Click here to Watch the Movie
Screenplay and direction of a musical video album on VANDE MATRAM which is appreciated and released by the Ex-president of India- Smt. PRATIBHA PATIL
<!========= Cool Timeline PRO 3.2 =========>
PROFESSIONAL TIMELINE
… and that's how it all started